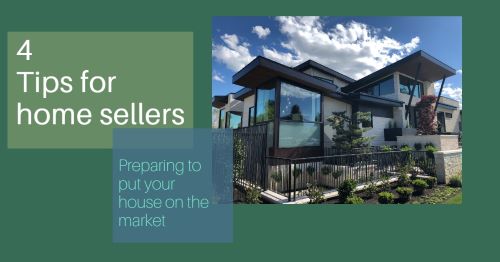 Want to know some of the best tips for home sellers? Luckily, there are some basic guidelines real estate agents and other sellers swear by to facilitate a successful home sale. If you intend to sell your home and want to know the best ways to attract buyers, get the best listing price to make as much money as possible on your sale, here are some tips to help:
Get your home ready to sell
If your aim is to earn high prices, then show potential buyers your place is well-organized and clean. Declutter and clear up as much room as possible, so prospective buyers can experience the full square footage your home has to offer.
Try to depersonalize your decor to please a wide range of prospective buyers. Stick with neutral hues and simple designs to cater to everyone's taste. Put away personal photos, collectables and any other details that could distract from your home's features.
Boost your curb appeal
Don't forget to prepare the outside of the home as well. Before selling, take care of your lawn, weed the garden, clean the siding, fix the fence or any other landscaping task you might have been putting off.
Outdoor living space can be a huge selling point, so do your best to show off your porch, patio or garden space. Successful home sellers also swear by adding some vibrant seasonal container plants to liven up the home facade.
Find the perfect listing agent
Find an experienced and trustworthy real estate agent who will take all your needs into account when completing the sale of your house. A seller's agent can provide informed advice regarding a price, or help you decide which repair work will help sell the house.
Agents also have a wealth of knowledge on how to declutter, organize and maximize the appeal of your home. They can also connect you with a professional home staging expert to take your house to the next level.
Make sure your home price is right
Real estate agents are knowledgeable about the housing market and have the ability to help you set a reasonable price. A comparative market analysis, or CMA, is the most efficient and accurate way to find the pricing of similar homes in your area. It will also provide you information about important market trends affecting the asking price.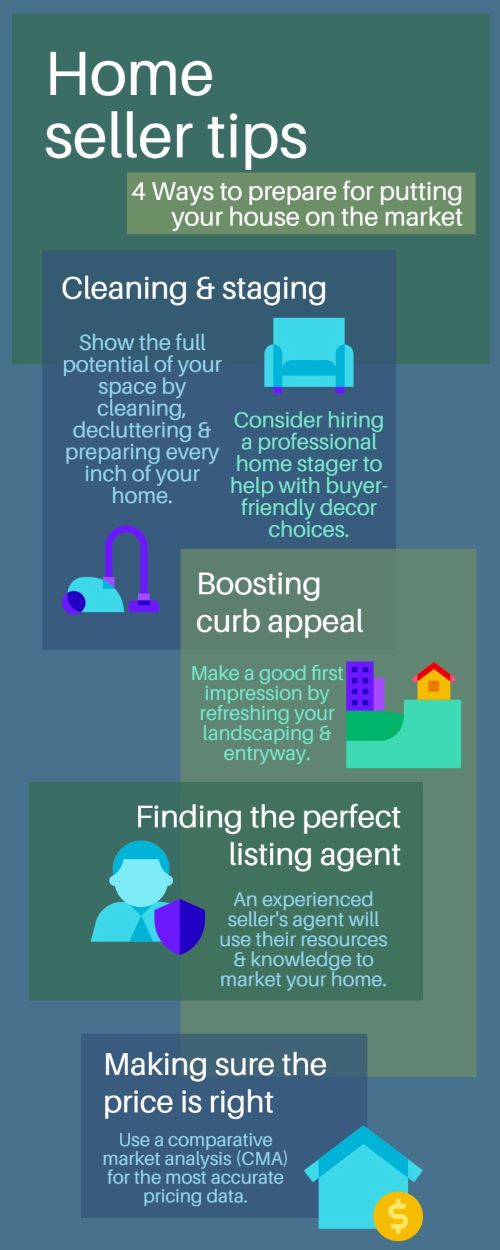 A great real estate agent can help you in many aspects of the home selling process, but the more preparation you can do on your own, the better. Keep these guidelines in mind when planning your upcoming home sale.